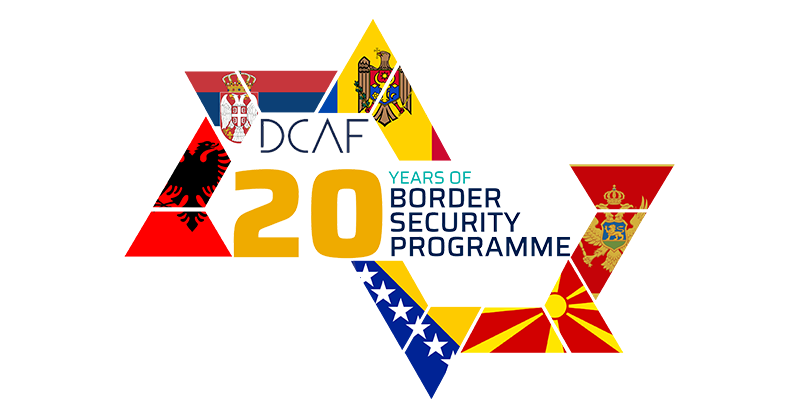 Marking the 20-year anniversary of joint endeavours and presence in the Western Balkans, DCAF is, for the first time ever, organizing a live online event, during which a panel of internationally recognized experts will talk about the development of cooperation in the Western Balkans in the 21st century in the area of border security.

If you are interested in learning about the initial challenges, that both the Region and the international community came across, how progress was achieved and partnerships established, what the current challenges are, why contingency planning and cross-border cooperation play a key role in the future, and what the world can learn from the Western Balkans experience… then join us on Wednesday, 20 April 2022, at 16:30 CET online.
Speakers
- Mr Berndt Körner, Head of Joint Cooperation Platform Secretariat
- Mr Pawel Sliwinski, Representative of Frontex
- Mr Álvaro Rodríguez Gaya, Representative of Europol
Additional speakers will be announced soon.
The event will be broadcast live on YouTube: